SunSaver exists to provide the best portable charging experience. We do this by providing a range of solar powered portable charger and power bank products that are built to survive the New Zealand environment.
Proudly 100% Kiwi owned and operated by Steven and Callum.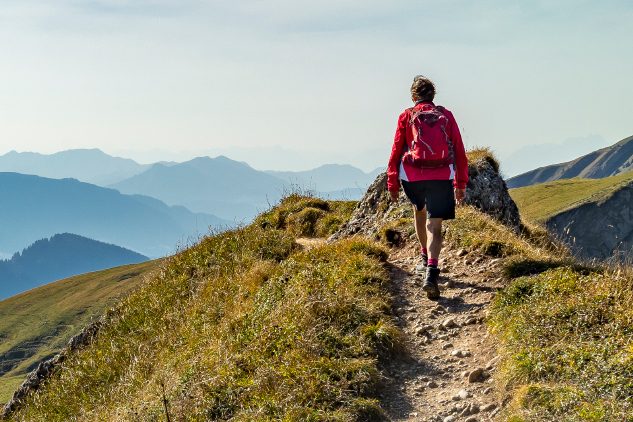 Here at SunSaver we work hard to deliver a robust range of solar powered portable charger products so you can keep your phone powered and connected no matter your situation. 
We work closely with our manufacturing partners in China, who are leaders in designing and manufacturing solar power bank and portable charger products. We know the demands of an active Kiwi lifestyle so we have a strict process when it comes to selecting the SunSaver range. This means you can be assured that you're purchasing high quality products. Best of all, purchasing directly from the manufacturer means we can deliver them at a very reasonable price.
SunSaver was born from founders' Steven and Callum's desire to solve a problem they both encountered while travelling; their phones were always running out of charge. Sometimes this was from looking up maps, booking accommodation or chatting to the family back at home. Usually, it was because they'd forgotten to charge them at the last hostel they stayed at. A normal power bank was no use. Just like their phones, they were also forgotten about and never charged. Steven and Callum realised they'd found a problem that they wanted to fix and they set about finding the perfect solution.
The very first market test for SunSaver had mixed results. Callum was visiting a friend in Port Moresby and took with him the first 10 solar power banks that he'd ordered from China. His friend sold the power banks in his home village of Maprik in Papua New Guniea's East Sepik region. The idea was popular and they sold quickly but their quality left a lot to be desired with most of the units failing. Despite the initial setback, Steven and Callum were not put off and went on to purchase and test over 20 different products. Eventually they tested, refined and finally settled on the first product in the SunSaver range.
That product was the SunSaver Classic Solar Power Bank which was instantly popular. This was quickly followed by the SunSaver Power-Flex Solar Panel Charger to give the SunSaver Classic Power Bank an extra boost. Now, the SunSaver range consists of 3 types of solar power bank and 3 types of solar panel charger, offering a variety of combinations to fit your needs. As SunSaver grows, Steven and Callum continue to explore new and emerging trends and share their passion for the power of solar.
Surf Life Saving New Zealand