New Zealand's top ranked solar power bank and portable solar charger brand.
SunSaver is 100% Kiwi owned and operated by Callum and Steven who work hard to deliver the best portable solar charging experience. This is achieved by providing a range of portable solar charger and power bank products that are built tough for the outdoors and many different applications.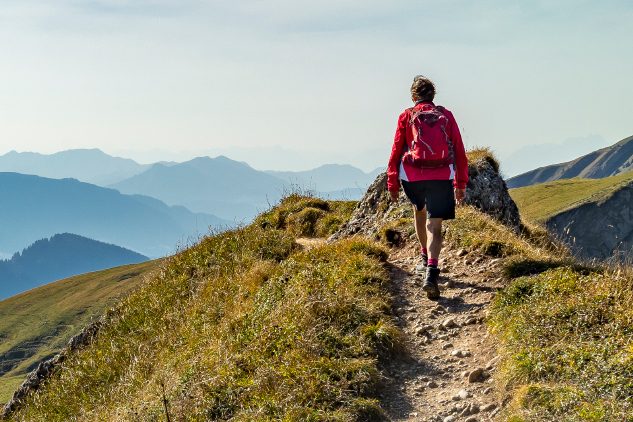 We take pride in being a small New Zealand business. This is because our lean operation allows us to offer high quality products at a great price. Moreover, we get to work directly with our customers, letting us learn about exactly what they need and ensuring that any questions or problems are swiftly dealt with.
SunSaver has two manufacturing partners in China, one for solar charger products and another for power bank products. These partners are specialists in each type of product and undertake technical design and manufacturing.
Products are manufactured in bulk quantities and stored and distributed in New Zealand, ready for fast delivery to customers. Quality assurance processes are undertaken in both China and New Zealand.
SunSaver was born from Steven and Callum's desire to solve a problem they had both encountered while travelling; their phones constantly running out of charge; from looking up maps, booking accommodation, or chatting to family and friends back home. Although they had tried power banks, they didn't solve the problem, as a power bank is no good if you forget to charge it overnight at the hostel.
Thus, in 2018 when Callum and Steven found a portable solar charging solution that worked, they decided to bring it to the New Zealand market for everyone to enjoy.