Help us keep New Zealand clean and green!
Send your old SunSaver products back to us so they do not end up in landfill.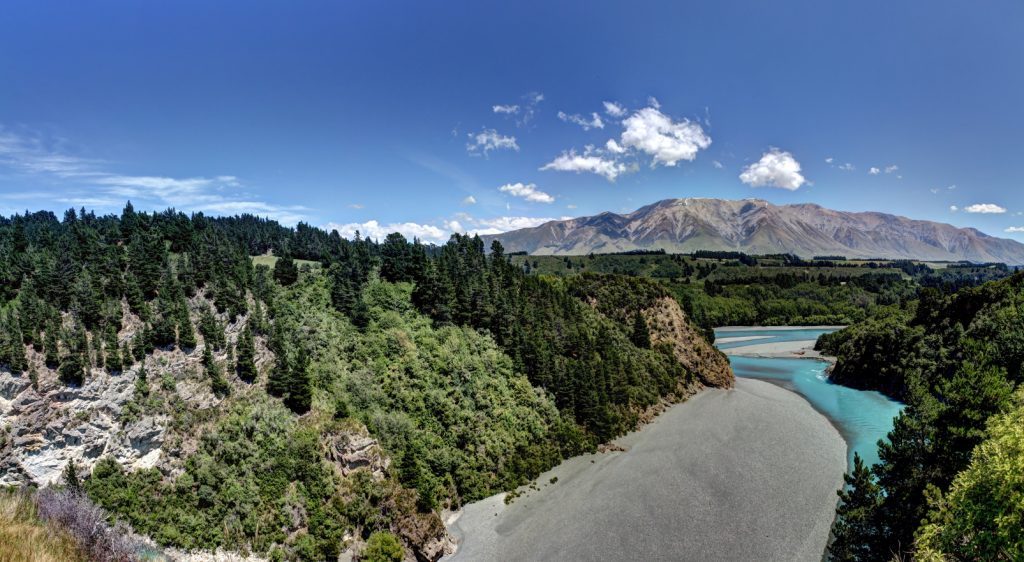 We care about the environment
Our recycling program is currently a work in progress, as we work to identify the most environmentally friendly waste streams. Nevertheless, if your SunSaver is already at the end of its useful life, contact us now to arrange collection. You will then be sent a SunSaver discount code for your next purchase.
Another way we are working to lower the impact of our products on the planet is by only working with manufacturers who produce reliable and robust products; so, unlike many 'cheap and nasty' brands out there, SunSaver products do not end up in landfill after only a matter of months!
Finally, we are helping our customers to get the most life as possible out of their SunSaver products. For example, here are some simple ways for how to get the most life out of your power bank.
What we do with your old SunSaver's
Depending on the type of SunSaver, there are several things we can do with them when they reach the end of their useful life:
Power bank products
The first option we have for recycling a power bank is to refurbish it back into a useful power supply. This is possible when either the power bank battery or the PCB (Printed Circuit Board) are the only components not working, because we are able to swap them out so that the power bank works as good as new. The old batteries and PCBs are currently being stored while we identify the most suitable waste streams.
When a SunSaver power bank is completely at the end of its life, that is when all of its components are separated and sent to their respective recycling and waste streams.
Solar panel products
Because the solar cells in our power banks and USB solar chargers have such a long useful lifespan, we are making sure they will continue to create value for people. We are currently separating out the solar cells so that they can be donated to projects that will benefit from them, such as educational projects in schools.
If you know a deserving group that can put our retired solar cells to good us, please get in touch to let us know.