Help us keep New Zealand clean and green!

Don't let your old power bank and portable solar charger products end up in landfill. Send them to SunSaver and we'll take care of their responsible disposal.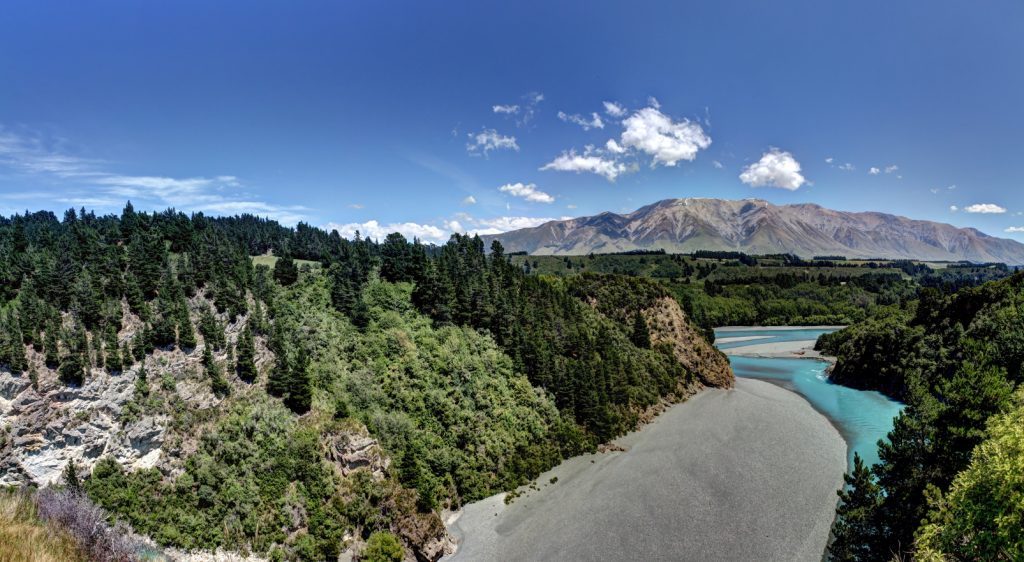 We care about the environment
Help us make sure your SunSaver power banks and solar panels do not end up in landfill!
This is currently a work in progress. But, when your SunSaver gets to the end of its useful life, send it back to us and we'll separate out each individual part to either reuse, recycle or put in the most environmentally friendly waste stream. We are in the process of seeking the best suited battery recycling partner to work with. If you currently have an old SunSaver product that you wish to dispose of, please contact us here to arrange collection. You will then get a discount to use on your next SunSaver.
Our policy is to only work with manufacturers who produce reliable and robust products; so that our customers can be sure they will get as much use as possible out of the product before the end of its life. Another way we help is by letting our customers know simple ways to extend the life of their SunSaver products. For some examples for power banks, please refer to our article: Getting the most out of your power bank.
We are currently storing all spent batteries while we identify the most appropriate battery recycling partner.
Solar panels have a long and useful lifespan compared to other components in our products so we separate them out and stockpile them until we have enough to make a donation. The panels will repurposed and given to someone who can put it to good use.